Amazing cider, some of the best in town! It is definitely worth the trip to Dartmouth from Halifax. If you can get the strawberry wine cider in the summer it is to die for! Staff are always nice and knowledgeable. The big plus is it's dog friendly.
Emily White
Awesome seating, great patio, really nice little flights of cider so you can try them all out! I love introducing my friends to this spot. Clean & unique little space. A really amazing place to visit when you're around Portland/Dartmouth.
Sarah Devoe
Great experience!! The cider is amazing and their new Pride Cider is a 10/10. Atmosphere is nice and not too busy.
Grace McArthur
Hours of Operation
Monday: 11 - 10
Tuesday: 11 - 10
Wednesday: 11 - 10
Thursday: 11 - 11
Friday: 11 - 11
Saturday: 11 - 11
Sunday: 11 - 9
35 Portland Street
Dartmouth, NS
902-466-7818
B2Y 1H1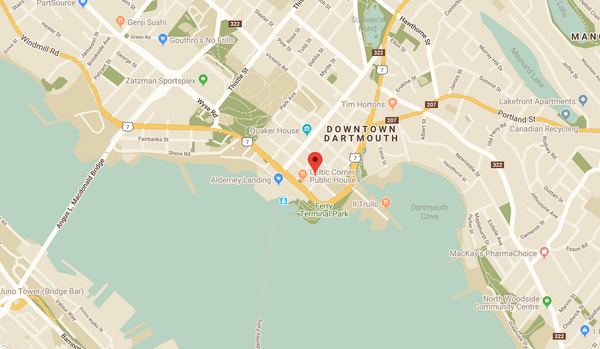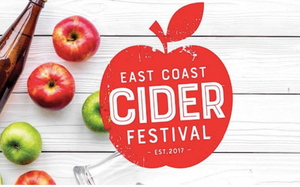 EAST COAST CIDER FESTIVAL
May 20th, 2023
East Coast Cider Festival returns to Halifax, Nova Scotia at the Halifax Marriott Harbourfront Hotel on May 20th, 2023.
Learn more